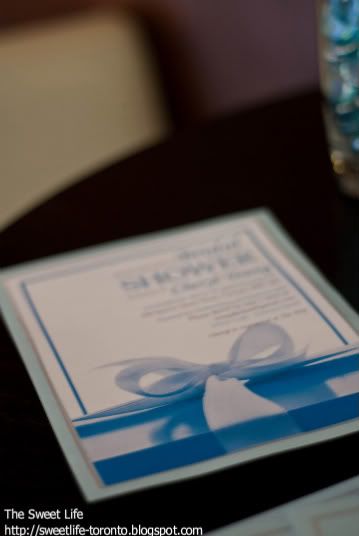 There are endless amount of words to describe my dearest friend, Cheryl, but beautiful, charming, kindhearted, loyal & adoring are the first that come to my mind.
An elegant Tiffany's blue theme Bridal shower was the prefect match for the Bride to Be.
A special Tiffany's Blue dessert table adorned with Vanilla Buttercream Cupcakes, Chocolate Ganache Macarons, Marbled Sugar cookies and Bride's favorite, Lemon Squares.
Congratulations again Cheryl & Richard!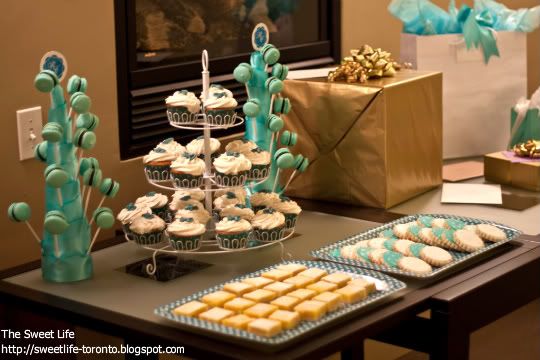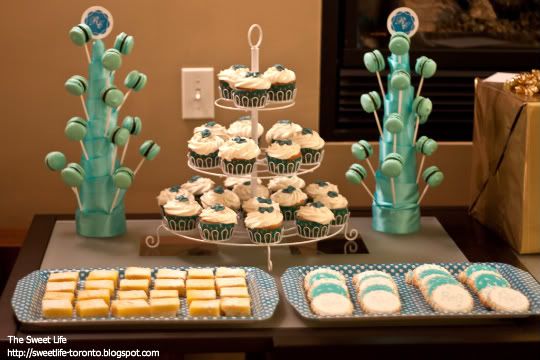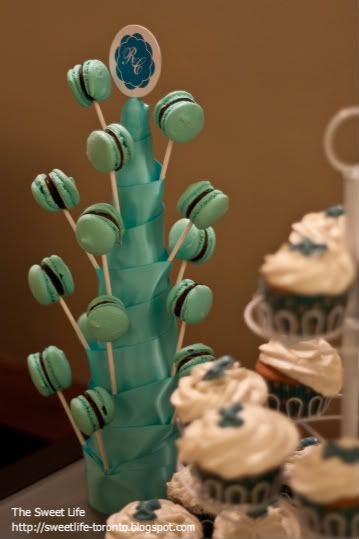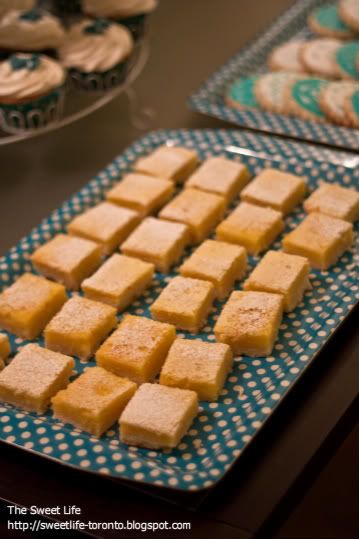 xoxo,
The Sweet Life