When I walked past the produce section of a Local Asian market this morning, I could not resist that sweet aroma of the ripe mangos.
I love the taste of the Kidney shaped mangos, which has a tangier flavor. The round Red mangos which are more readily available in common supermarket, have more of a honey sweet flavor.
The crisp & light texture of Macarons sandwich with a fresh Mango infused mascapone filling is the perfect sweet treats for a bright sunny afternoon.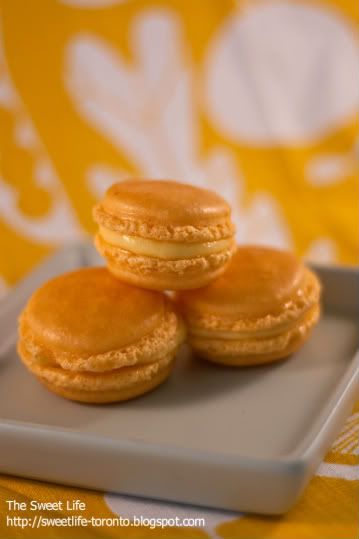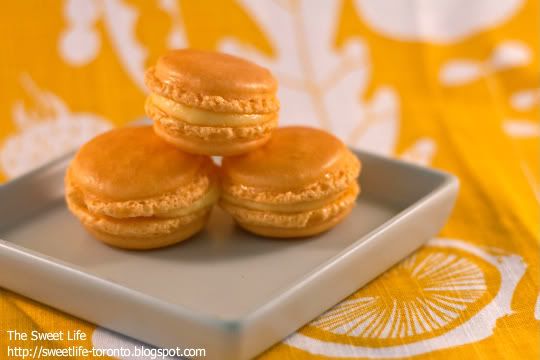 xoxo,
The Sweet Life